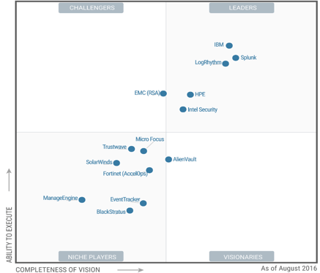 Recently I attended a meeting in Denver where I learned from a top Government agency on Cyber and Homeland Security, that the number one attack continues to be phishing. We live in a digital world with trigger happy users who are targets of malicious hackers, this results in increased vulnerability and threat to business security. While phishing is one major attack, malware injections also are high on the list, but just how do you protect against these issues?
A recent article in Fox News captures one such injection exploit. Businesses have been compromised by the time this is in the mainstream media. In my experience, for every organization that notified authorities that they had been compromised, there is a huge number of companies that have been hacked but have elected to remain silent and not disclose they have been compromised.
Company image is extremely important and so is customer loyalty. Once someone knows you've been compromised it's a direct hit on a business's image and integrity, especially if they fail to disclose the attack and exploit. Don't become the next victim. Solutions II can help!
So, what can you do?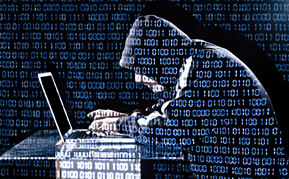 Security Intelligence helps organizations with:
Threat Management
User Behavior Analytics
Network Threat Detection
Endpoint Threat Detection
Cyber Crime Detection
Threat Intelligence
Honeypot & Deceptive Analytics
File Integrity Monitoring and
A Security Operations Center
Check out our Security Solutions for more information. Contact us today to learn about our security assessment that can get you started not only on securing your data, but providing peace of mind!